the hurr girl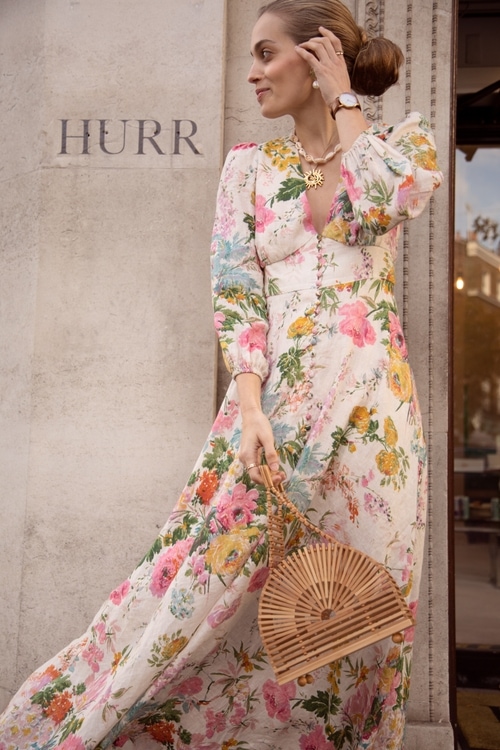 1
Every inch the modern woman, she seeks new ways to make a luxury wardrobe a reality.
2
What to wear, places to go, things to do - when it comes to lifestyle, our #HURRGirls are in the know.
3
She knows an opportunity when she sees one - tracking down the latest pieces to share, and making money in the process.
4
When it comes to the planet, she's doing her bit. She'd choose quality over quantity any day of the week.
5
She wants to raise other women up, help them feel great, and play her part in the future of fashion. It's as simple as that.