Day-to-Night
"Easy-to-throw-on (but still totally put together) looks"
Tap to close
Managed Stock
These items are managed by the HURR team on behalf of our concierge clients or brands which we partner with.
Tap to close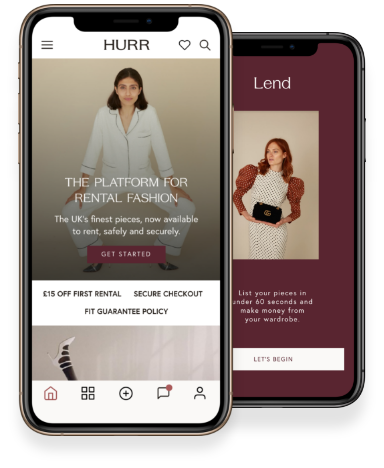 Download the app to get £10 off
Download our mobile app to browse, rent and message other members on-the-go.
Tap to close
Get £10 Off
Your First Rental
Fashion is one of the most polluting industries in the world. That's why we rent.
Create a HURR account for early access to exclusive brand launches, weekly new arrivals and all the sustainable fashion inspiration ✨
We use cookies to enhance your experience on our platform. View our
Privacy Policy
and
Cookie Policy
to learn more. By using this site, you agree to our use of cookies.